Securely Manage Your
CKB Assets
with Ease
Designed specifically for the Nervos CKB blockchain, allowing users to securely store and manage their CKB assets, participate in Nervos Network governance, and create and manage CKB standard or lock scripts.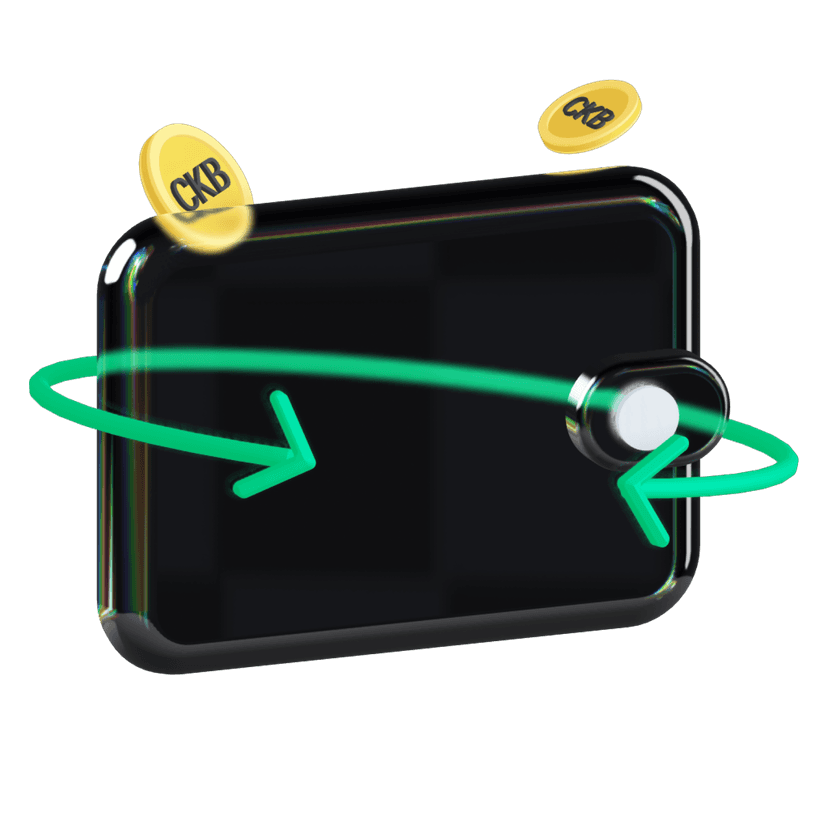 Easy to use
A friendly and clean user interface, complete with features designed to help you easily participate in Nervos network activities using your wallet.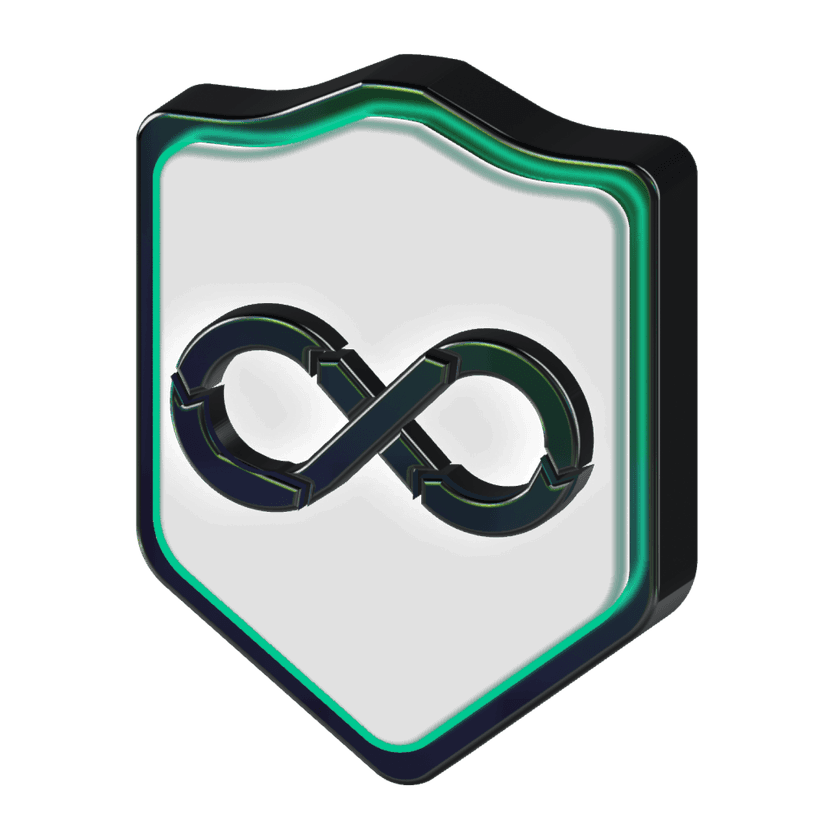 Private and Secure
The code is completely open source, no registration and login is required, only you can access your wallet, we do not collect any personal data.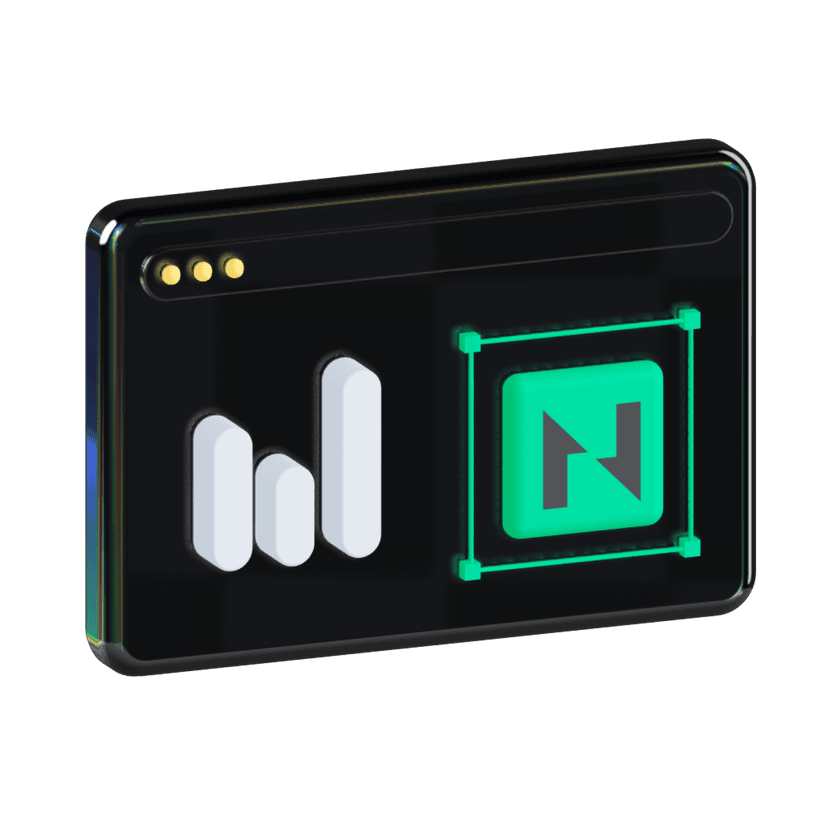 Reliable Support
Powered by the Nervos Foundation, it works closely with the Nervos CKB blockchain and is deeply involved in building the community and getting a head start on supporting new features.